Other Programs and Services
In Addition to WIC program resources, Nevada WIC staff can connect you with other programs and support services. Below are a few of the programs you may find helpful to you and your family.
Summer Food Service for Children
The Summer Food Service Program (SFSP) is a federally-funded, state-administered program.  This program's mission is to ensure children have access to nutritious meals and snacks when school is not in session. There are additional feeding sites available to support families during the Covid-19 pandemic. Meals are available at many locations, find the closest site using the link below. 
Find a Participating Feeding Site Here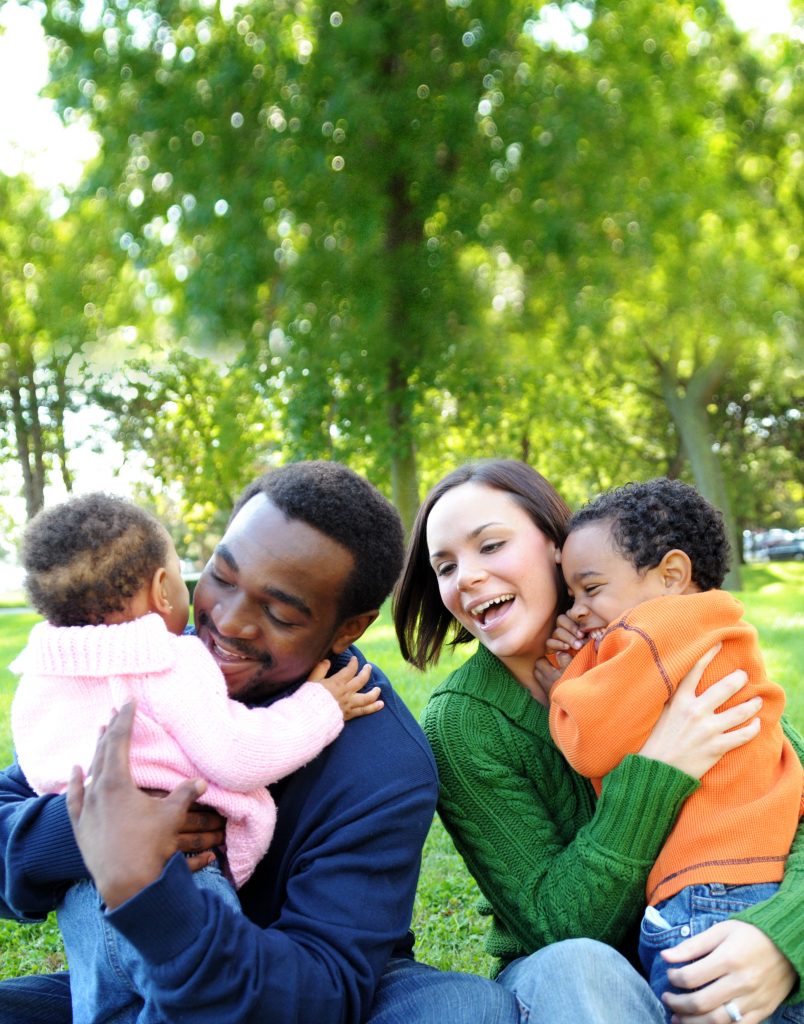 WIC Farmers' Market Nutrition Program
The WIC Farmers' Market Nutrition Program (FMNP) was established by Congress in 1992, to provide fresh, unprepared, locally grown fruits and vegetables to WIC participants, and to expand the awareness, use of, and sales at farmers' markets. Eligible WIC participants are issued FMNP coupons in addition to their regular WIC benefits. These coupons can be used to buy eligible foods from farmers, farmers' markets or roadside stands that have been approved by the state agency to accept FMNP coupons.  Nevada WIC applies for this grant annually.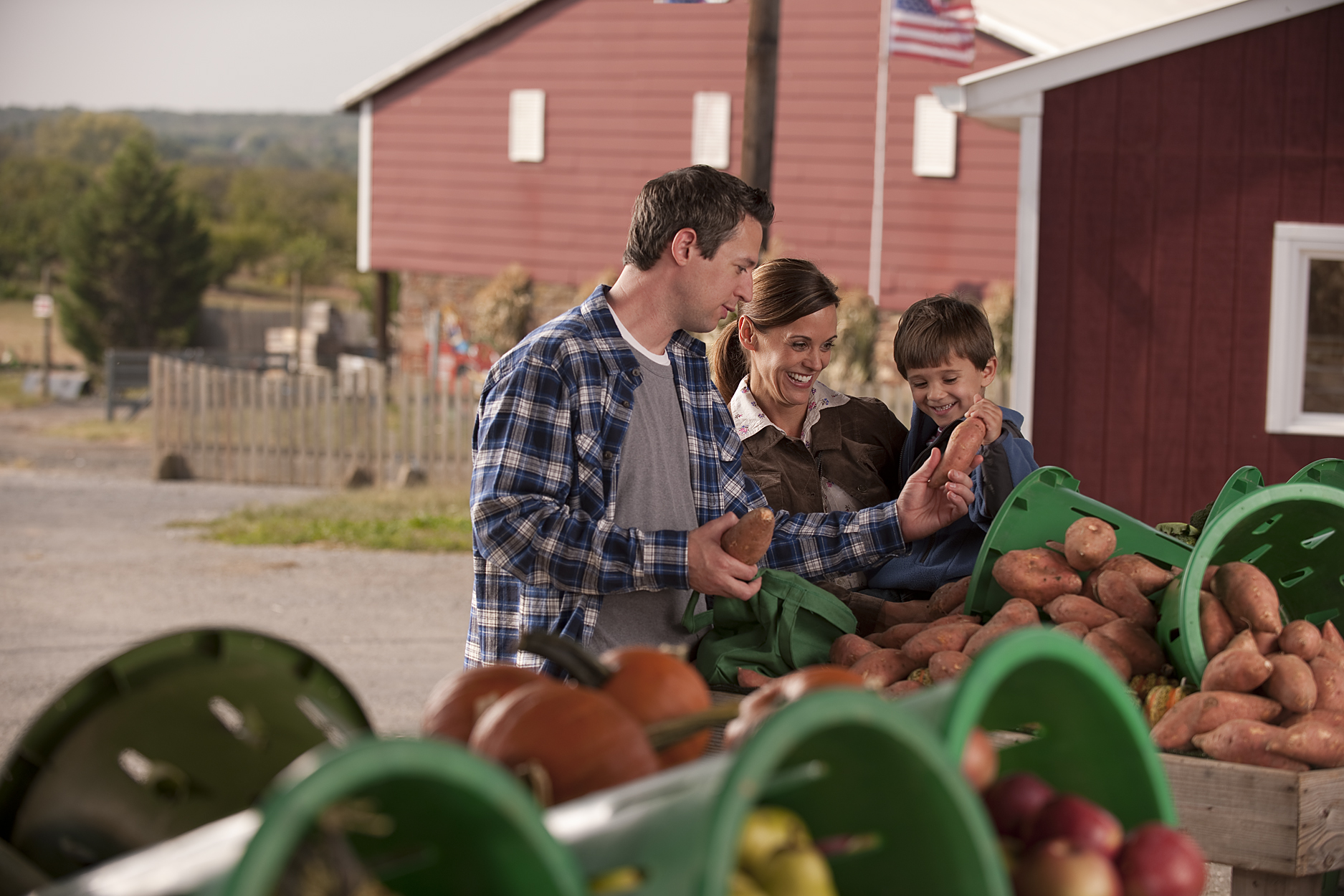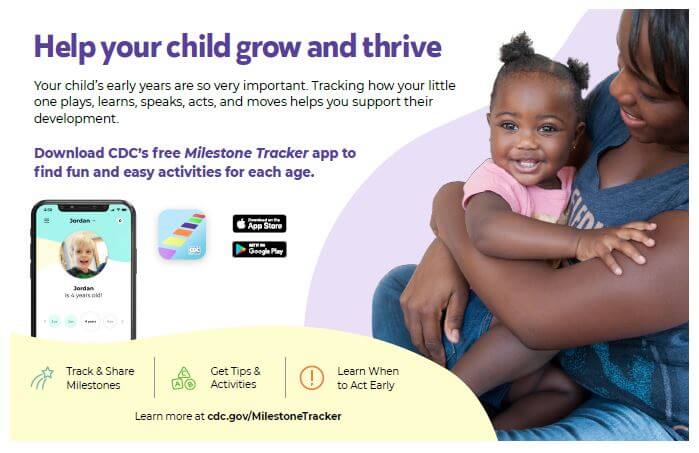 Alternative Resources
We want you to have the community and healthcare assistance you need. We provide referrals for immunizations, health care and other programs. Clinics will have more detailed referral sources for their local area.
Learn More
Nutrition Resources
There are wonderful nutrition resources that can be found online. Here are some local and national resources that can help answer questions and provide evidence-based information.
Learn More