Healthcare Provider Resources
WIC APPROVED FOODS

WIC food packages are based on the Dietary Guidelines for Americans recommendations and established dietary recommendations for infants and children. WIC food packages target specific nutrients, including protein, calcium, potassium, fiber, vitamins A and C, and iron. 
For a list of WIC approved foods, please visit the Approved WIC Foods page.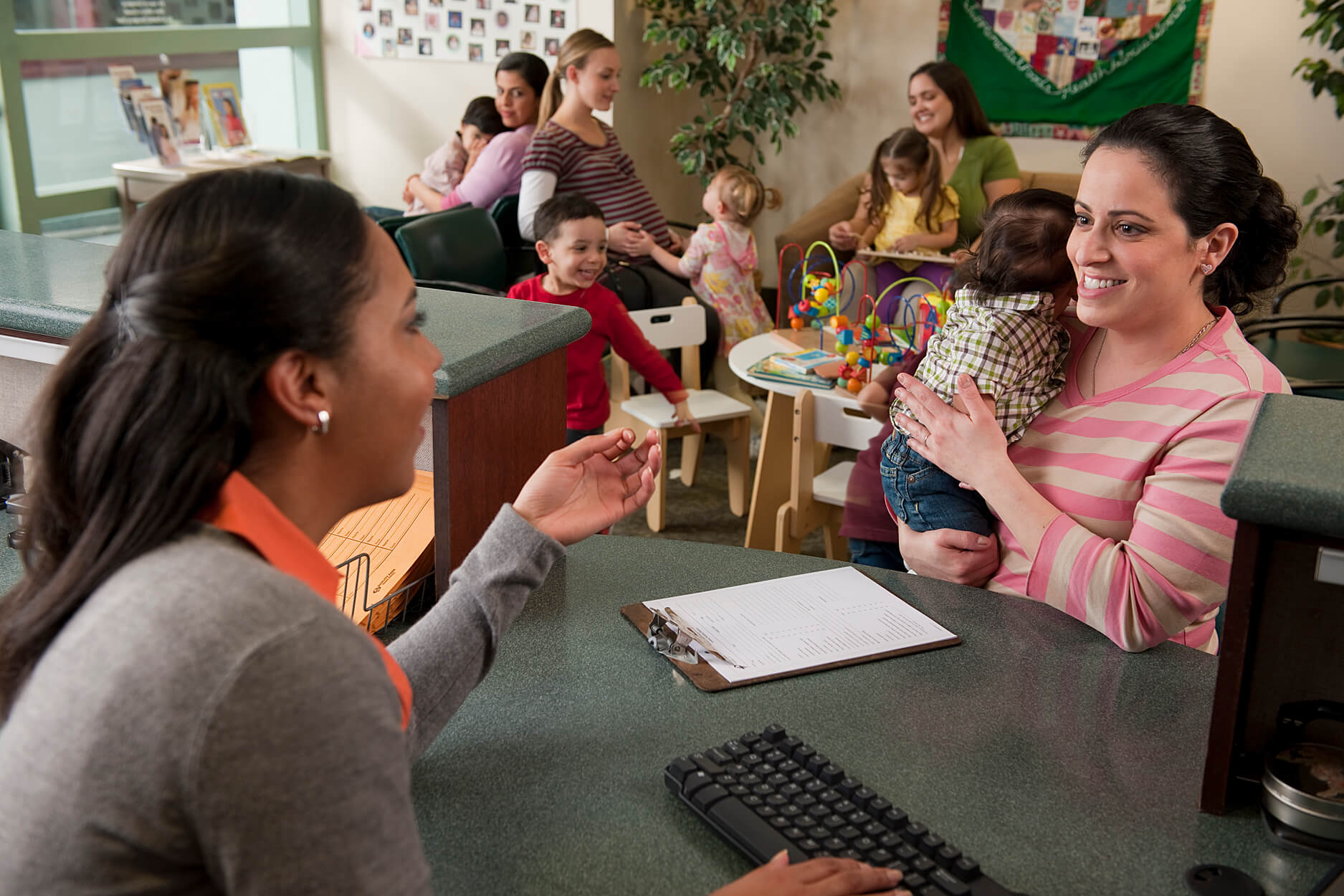 Standard Infant Formula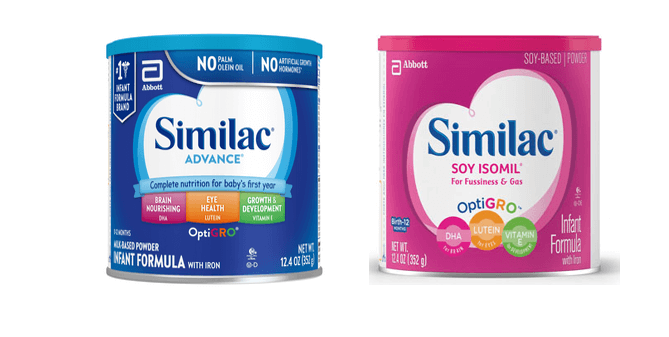 Medical Documentation Form
WIC offers Similac Advance standard milk-based formula and Similac Soy Isomil as their contract formulas. 
For infants up to 12 months of age, no medical documentation form is required. 
For children over 12 months of age who require infant formula, a medical documentation form is required.
For questions on infant formula, contact a local WIC clinic or the Nevada State WIC Office.
Additional Contract Formulas
In addition to the standard Similac formulas, WIC offers Similac Sensitive, and Similac Total Comfort for infants with tolerance issues.