WIC is Here for You!
You work hard to provide for the needs of your family, and we are here to help. WIC supports children from birth until their 5th birthday and moms from pregnancy, birth and after delivery who need health or nutrition support.
To Qualify You Must:
Live in Nevada.
Make a certain amount of money (see the WIC Income Guidelines below).
Need help with health or nutrition.
Have one of these apply to you:

You are pregnant now or had a baby in the past 6 months.
You are breastfeeding a baby under 1 year of age.
You care for a baby or child younger than 5 years of age.
WIC welcomes all caregivers! If you are a dad, grandparent, foster parent, or any caregiver of a child under 5 years of age who meets the above criteria, you may apply for WIC on behalf of your child.
You do not have to be a U.S. citizen to participate in the Nevada WIC Program.
WIC Income Guidelines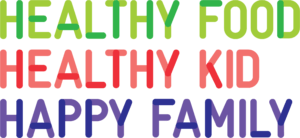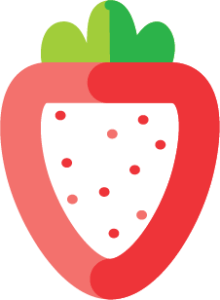 Prepare for Your Appointment
There are a number of items you will need to bring with you to your first appointment. These include Identification, Proof of Residency, and Proof of Income.
Learn More